Welcome to Imperium Health
Comprehensive Design, Development, and Management of ACO Value Based Organizations
Accountable Care Organizations (ACOs) are groups of health care providers who come together voluntarily to give coordinated high quality care to the Medicare patients they serve. Coordinated care helps ensure that patients, especially the chronically ill, get the right care at the right time, with the goal of avoiding unnecessary duplication of services and preventing medical errors. Imperium Health was among the first ACO enablement companies in the United States.
Since inception, we have consistently been recognized as the best in Quality and Cost Control, generating over $62 million in Medicare Savings since 2012.
In 2018, Imperium was Number One in ACO development with 17 new ACOs.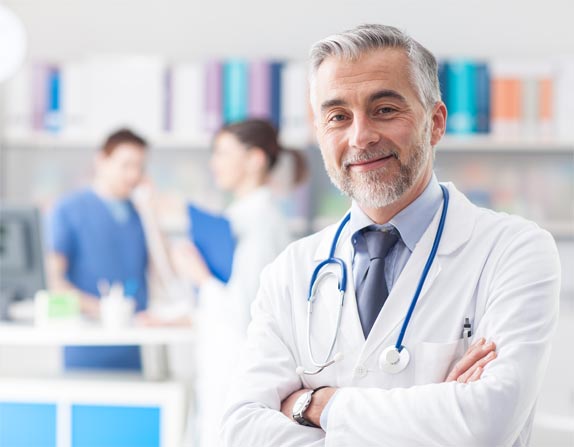 ACO Development
Imperium Health provides comprehensive ACO development services, from feasibility analysis to implementation and including ACO eligibility compliance, structure, and much more…

ACO Management
We offer complete ACO management services, including ACO performance management tracking, analysis, cost improvements, EHR mapping and much more…

ACO Consulting
Consultation services are included in our suite of client offerings and provide experienced insight into ACO organization, structure, development strategies and criteria and ongoing ACO management services.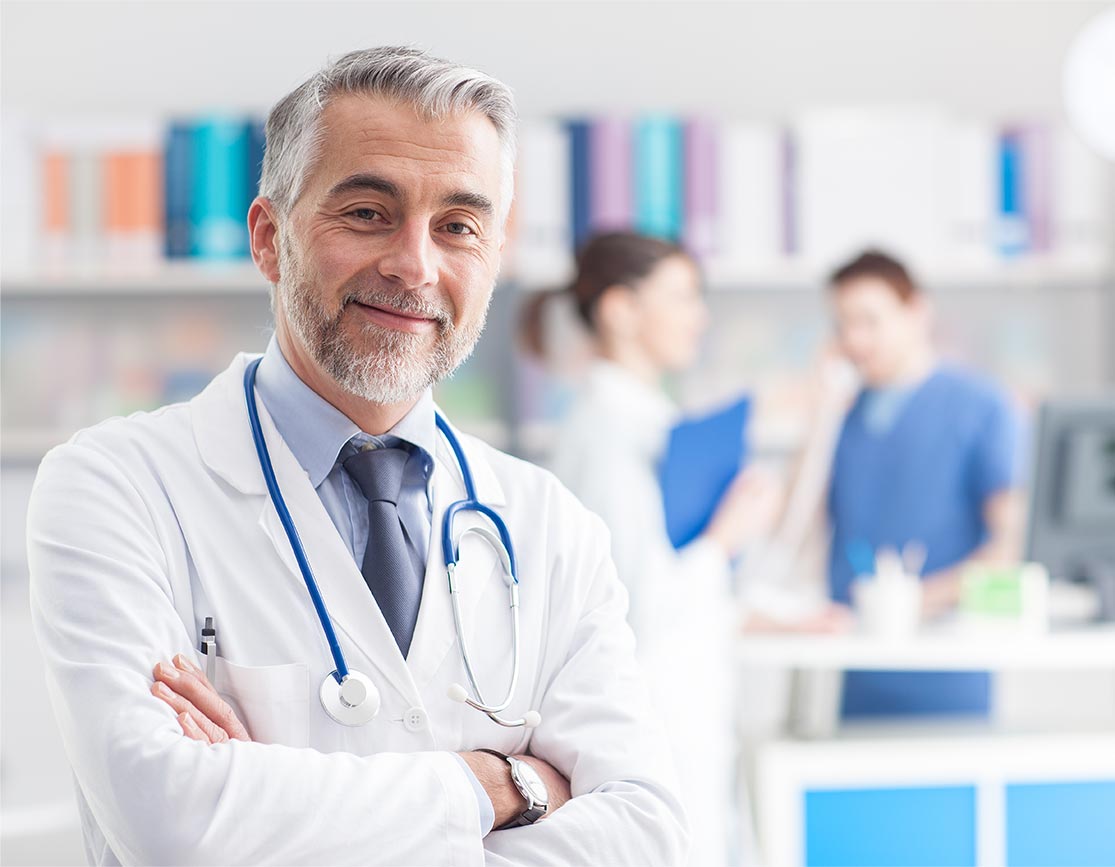 Leading a state-wide ACO comprised of independent primary care physicians has its challenges, but with the support of Imperium we have been able to transform our practices to deliver high quality, coordinated care and create benchmark savings for 5 consecutive years.

- Dr. Pravin Avula
CEO, Southern Kentucky Health Care Alliance

Pulling together provider groups and critical access hospitals across a 150-mile radius was an enormous undertaking but Imperium helped us accomplish this in quick time frame and build a successful ACO.

- Mark Barnhart
Corporate, Vice President, Payment Innovations for CHS
100%
MIPS-Eligible Positive Adjustments
$115
Total National Cost Savings in Millions