Population Health Management
Imperium Intellect, our comprehensive, cloud-based technology platform, helps our partners achieve clinical and financial performance improvement and success in value-based healthcare by delivering a full patient view in one end-to-end solution.
Imperium's population health management program provides more coordinated care for your patient panel, leverage claims data to predict and prevent disease progression, and increase engagement. Our telehealth approach of a combination of analytics and innovative workflow processes can reduce avoidable hospitalizations thereby ensuring patients receive all-inclusive, high quality care while increasing savings. Our population analytics provides more data about your patients including where they seek care, services provided, active medications, and practice focus metrics. Imperium's value based practice transformation managers work as an extension of your medical practice, ensuring that the patient's individualized plan of care is followed and high-quality care is provided.
Telehealth Services
Systematic assessment of the patient's medical, functional, and psychosocial needs
Medication reconciliation
Coordinating care with home- and community-based clinical service providers
Patient education to "Call Us First" to promote early intervention through triage
Can be implemented to quickly optimize revenue for patients living with chronic conditions.
Review and closure of quality care gaps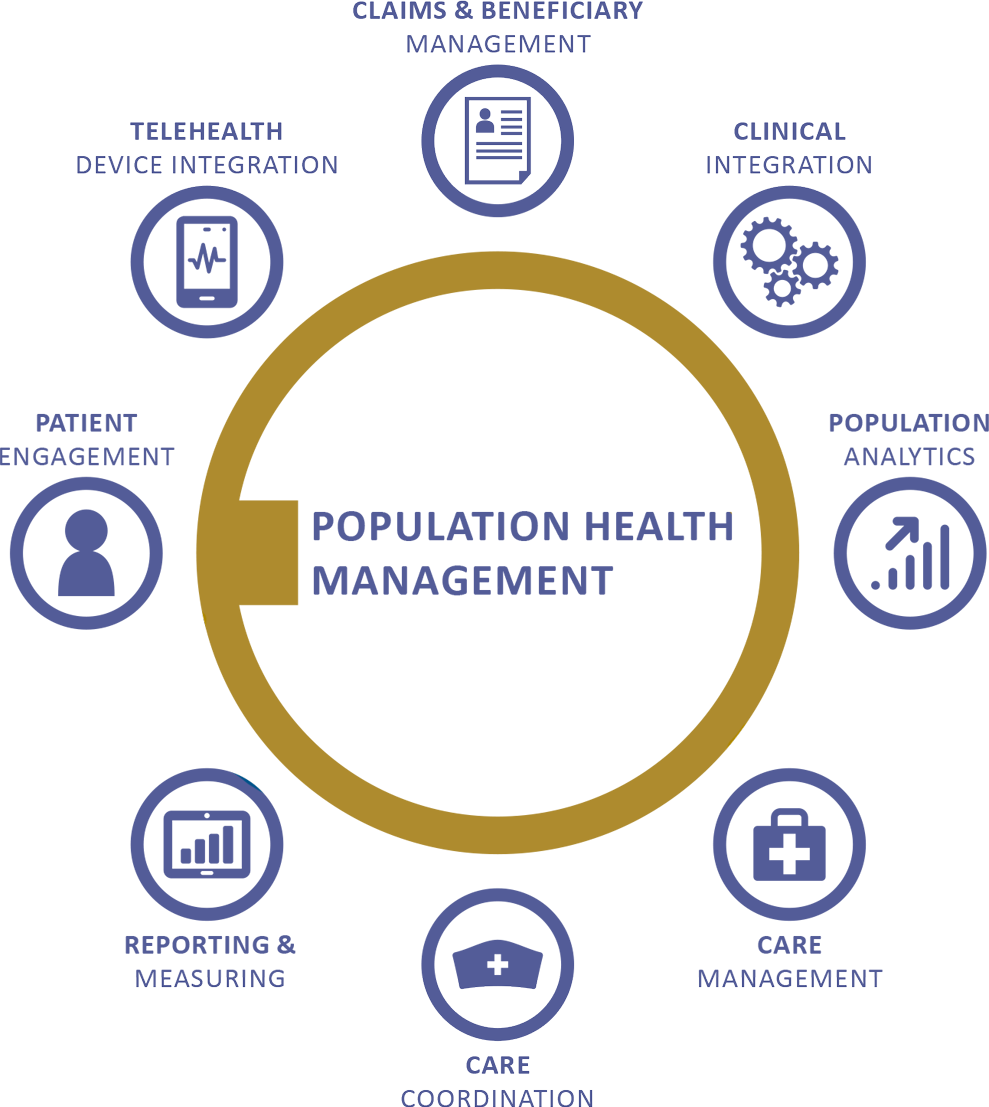 Let us know how Imperium Health can help you